Come and visit us at this year's
ProMat in Chicago!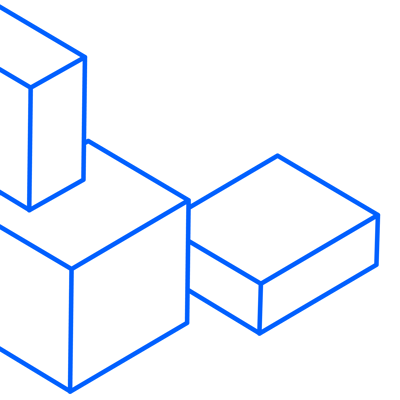 Meet over 1,000 of the world's leading manufacturing and supply chain solution providers under one roof and find out firsthand what the future holds.
As an expert in automation and digitalization with decades of experience, we offer a broad portfolio of efficient products and solutions for material handling as well as parcel and mail processing. With our extensive consulting and implementation experience, we can provide complete and seamless solutions for all supply chain products.
Get your free ticket for ProMat here:
Parcel Logistics
VarioPick – our highly efficient robotics solution for dynamic picking:
It is designed to flexibly remove predefined items from a moving 2D bulk stream. Deep learning technology is used to precisely identify the shape and position of the objects. The robot is also capable of determining the optimal gripping point. This and the special gripper design ensure safe transportation.
Intelligent software to utilize the full parcel hub potential:
With our digital applications, we raise transparency and flexibility in your hub to a whole new level. Hub operations can be kept at optimal performance by detecting anomalies, uncovering underutilized assets and resources, and locating process inefficiencies. The right software helps you to improve your effectiveness in daily operations
System Integration and

Automation
Layer Picker – automated de-palletizing and pallet-to-pallet picking
Our fully-integrated Layer Picker Gantry systems provide automated de-palletizing and pallet-to-pallet picking. This unique, automated, flexible solution can be scaled up to 10,000 picks per day. It can automatically build rainbow pallets with different layers, while providing automated storage of pallets and improving the working environment in warehouses and distribution centers.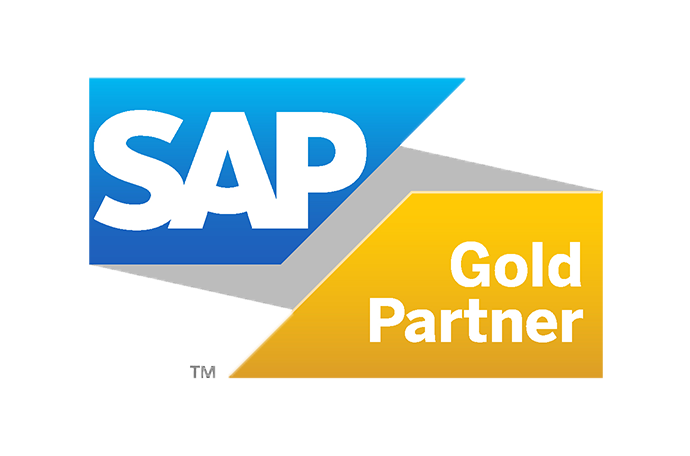 Consulting
In today's digitally-driven world, staying in control of your entire supply chain is essential for success. Körber's experts offer our customers the rare mix of consulting and implementation services for best-in-class software solutions such as SAP, extensive know-how of logistics processes and expertise in logistics automation, which enables solutions tailored to your specific logistics challenges.
This combination, coupled with many years of project experience, sets our services apart. This allows you to take control of your supply chain and to turn it into a competitive advantage.